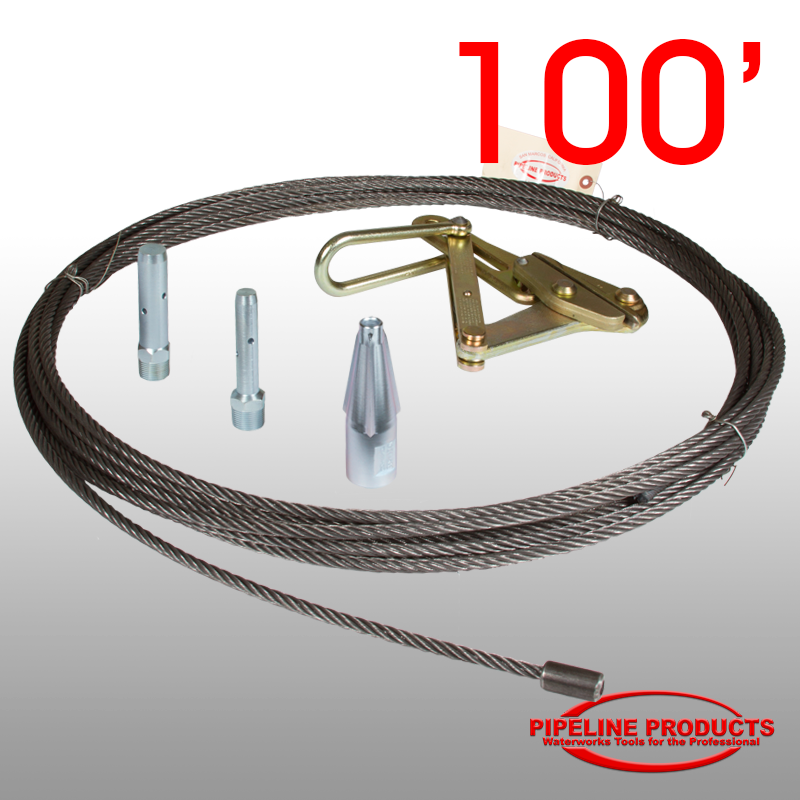 There will be times when natural gas pipelines need to be replaced to meet many factors including expanding customer, natural gas system needs or other changes. Plus there could be a need to accommodate infrastructure improvement projects of cities, counties and state systems.
A pipeline replacement project can be a significant construction operation and the tools required can make the difference. Usually the new pipeline segment is installed adjacent to the existing pipeline, which allows the construction work to proceed without stopping the flow of natural gas through the original pipeline.
There are steps involved that require the proper tools which Pipeline Products carry. Look at the options on the following page for Pipeline Replacement Tools.
Contact us for more information and help to get the correct tools and supplies for your project.